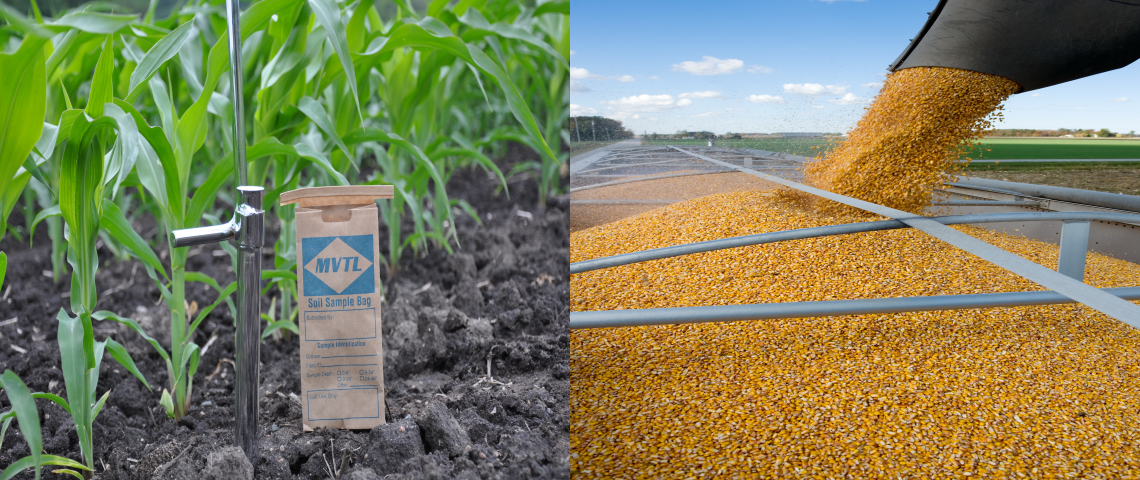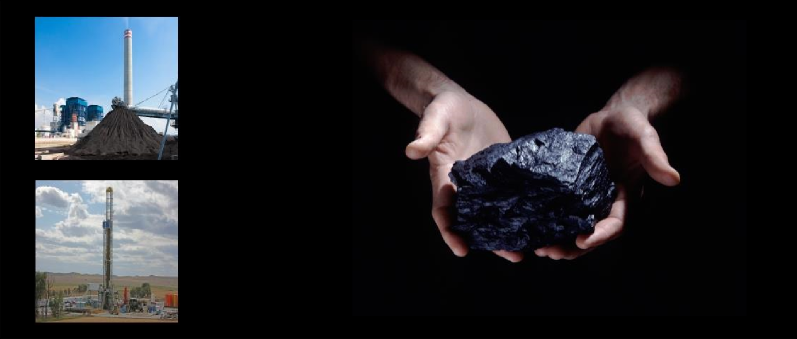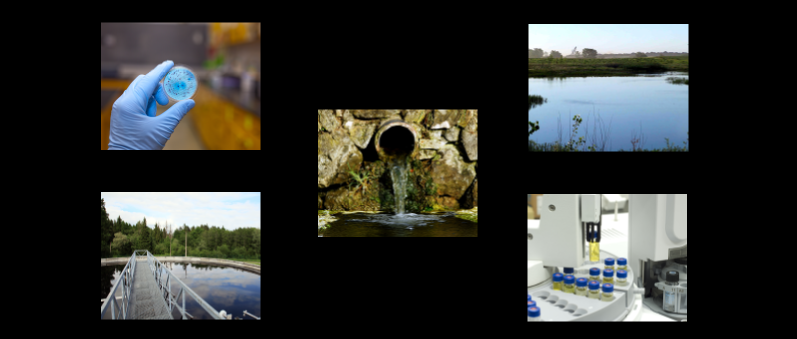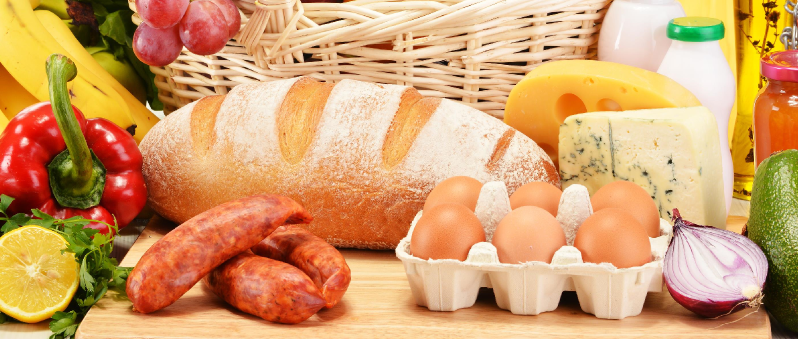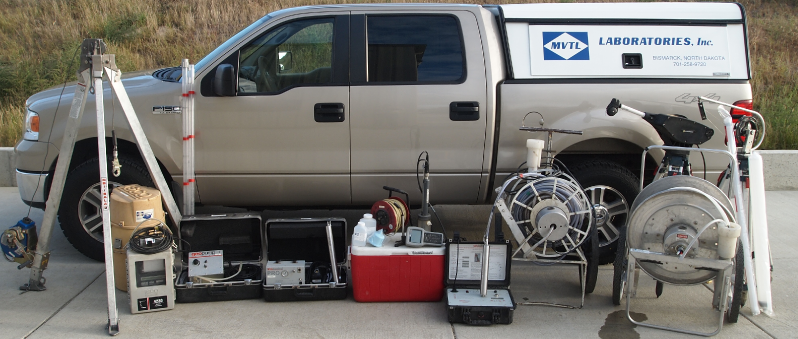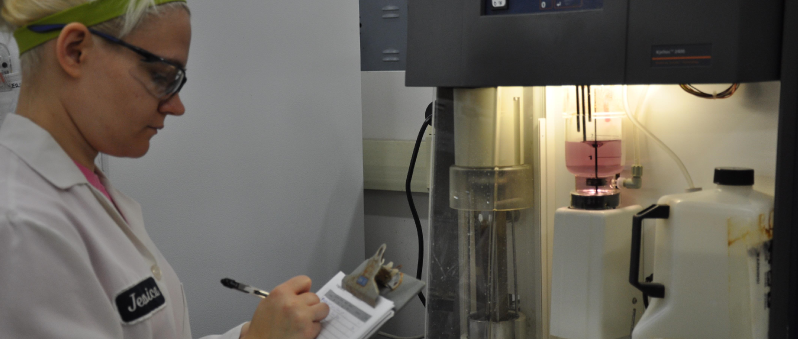 Minnesota Valley Testing Laboratories, Inc.
Founded in 1951, Minnesota Valley Testing Laboratories, Inc. (MVTL) is a diverse group of chemical and biological analytical laboratories offering environmental, agricultural, food science and energy technology testing services. Centrally located in the Midwest and serving customers throughout the US and Canada, we are certified by a host of regional and national agencies. Your satisfaction with our uncompromising data quality, prompt service and competitive fees is the reason behind our long history of success.
Recent News
MVTL now offers the VIDAS® Staph enterotoxin II test which is an enzyme linked fluorescent immunoassay (ELFA) used for the detection of Staphylococcus enterotoxins (SET) A, B, C1, C2, C3, D and E. The...

MVTL will be exhibiting at at the FEW 2015

We are proud to announce that our Feed Laboratory has achieved ISO Accreditation. MVTL is committed to the highest international standards. Our goal is to provide the highest quality data with frien...